Call for Participation
RESEARCH AND INNOVATION SYMPOSIUM FOR EUROPEAN SECURITY AND DEFENCE (RISE-SD)
31 May - 2 June 2022, International Fair Plovdiv, Bulgaria
The first "Research and Innovation Symposium for European Security and Defence" (RISE-SD) will explore how security and defence research and innovation (R&I) activities can contribute to the overall resilience of our European society against present-day and forthcoming security risks and threats. Our ambition is to have the symposium bi-annually.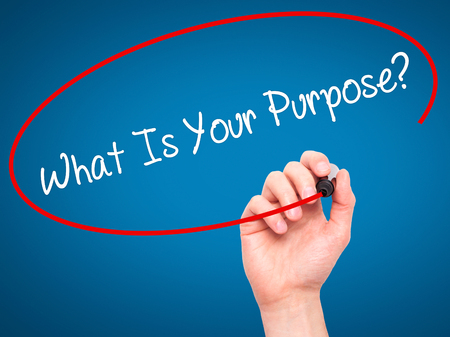 What's the purpose?
The goal of the symposium is to provide a forum for scientific results dissemination and knowledge exchange, as well as networking opportunities for EU-funded projects in security and defence. Besides, the symposium will be a platform for boosting cooperation among scientific organizations, defence industry, security and defence practitioners, policy makers, stakeholders.
The RISE-SD will emphasis the need to deepen collaboration between project teams and organizations to ensure a successful market uptake of the positive outcomes of security and defence research.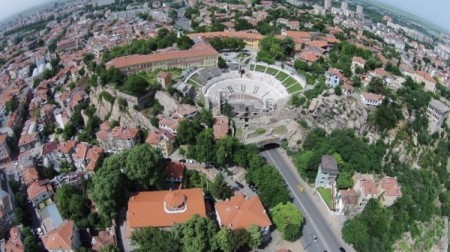 Where will it be held?
RISE-SD 2022 will be held between 31-st May and 2-nd June 2022 in the oldest city in Europe – Plovdiv.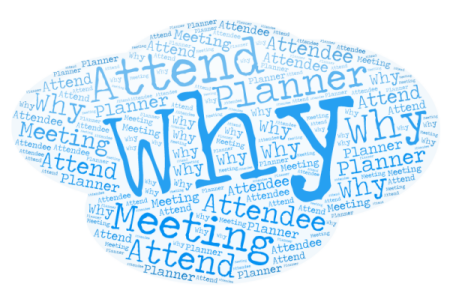 Why attend?
Getting acquainted with the new strategies of the European Commission (EC), European Defence Agency (EDA), and North Atlantic Treaty Organization (NATO) in the area of security and defence R&I, as well as the opportunities for international cooperation.
Opportunity to present your innovative achievements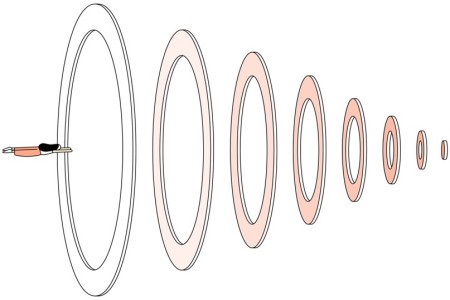 What is the focus of the Symposium?
The symposium also focuses on the need for enhanced security and defence research to keep up with the fast-changing security environment to fully exploit the opportunities posed by the new technological trends and scientific achievements.
For that reason, more than 30 speakers from EU-funded projects, as well as, representatives from the EDA, Directorate-General for Defence Industry and Space (DG DEFIS), EC, NATO Science & Technology Organization (NATO STO), Armed Forces Communications and Electronics Association (AFCEA) and others are envisaged to participate.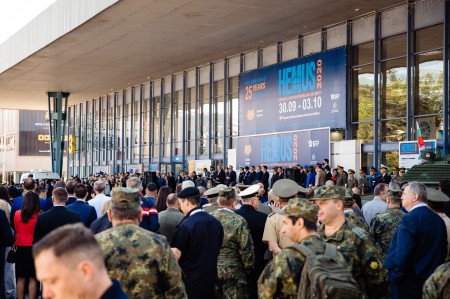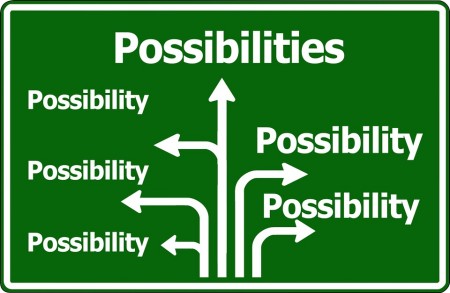 What are the options for participation?
Each participant will have the opportunity for a presentation within 30 minutes, demonstration of practical solutions for filling identified capability gaps in the EU security and defence. Besides, the participants will have an opportunity for communications and discussions on future collaboration for common R&I projects to reach the EC goals in the field of security and defence.
Important dates:
Registration:
21 May 2022